We take great pride in the work we do,
and mostly in the relationships we have built.
40 Marchmount was an amazing opportunity to fully gut and renovate an entire home with above grade finishes and amazing features like, a suspended staircase, brand new floors, and exposed brick throughout.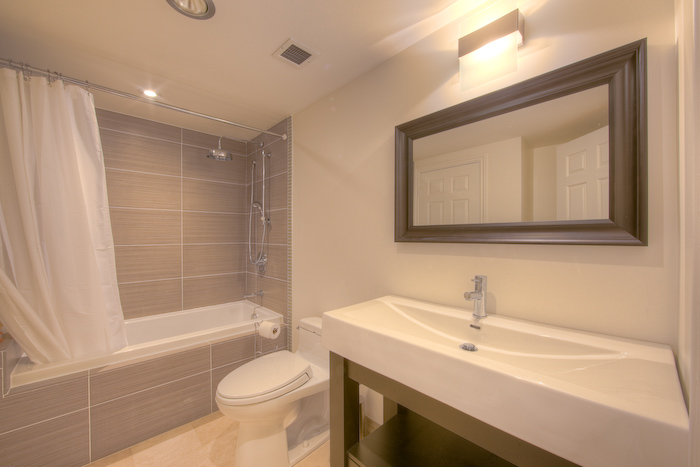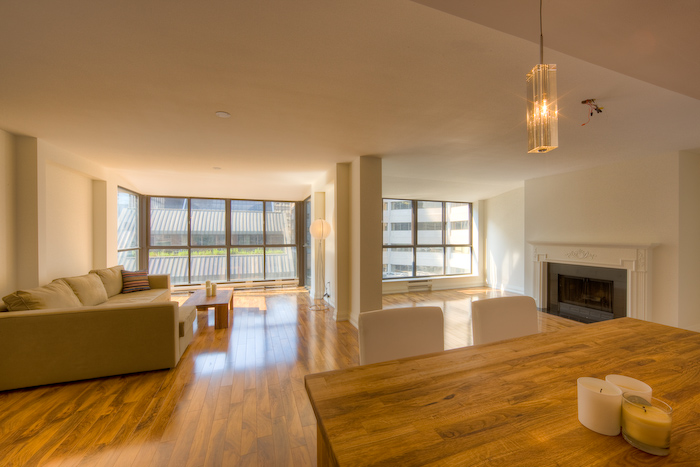 Fully renovated condominium on Cumberland in the beautiful area of Yorkville in Toronto.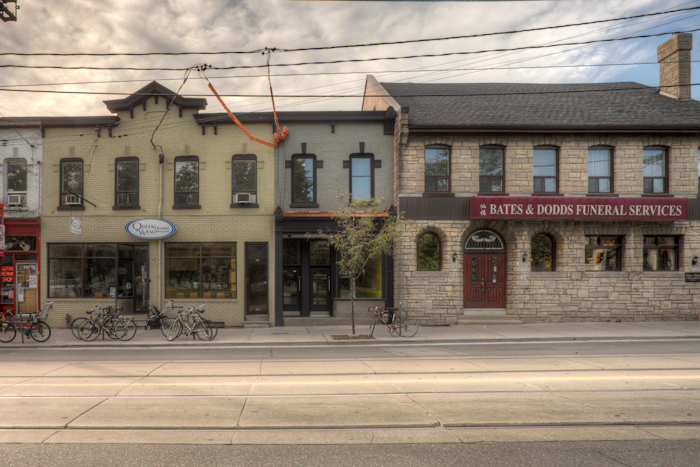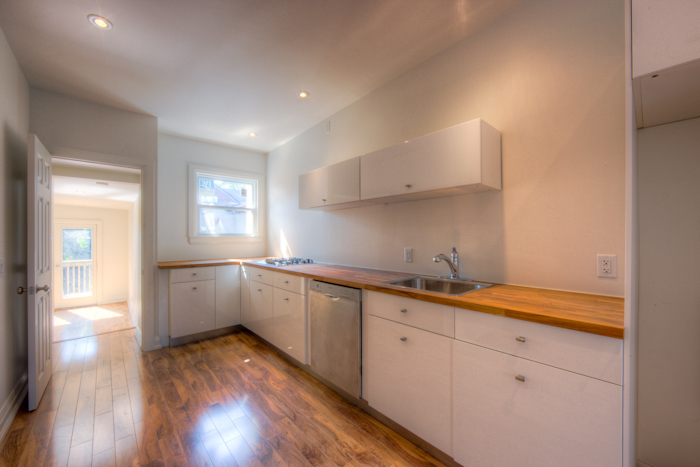 Proudly fully rebuilt this great location from inside-out. This commercial building at 927 Queen West was converted into
a more open and updated space on the ground floor and residential above. New flooring and cabinetry
throughout with great finishes on the bathrooms as well.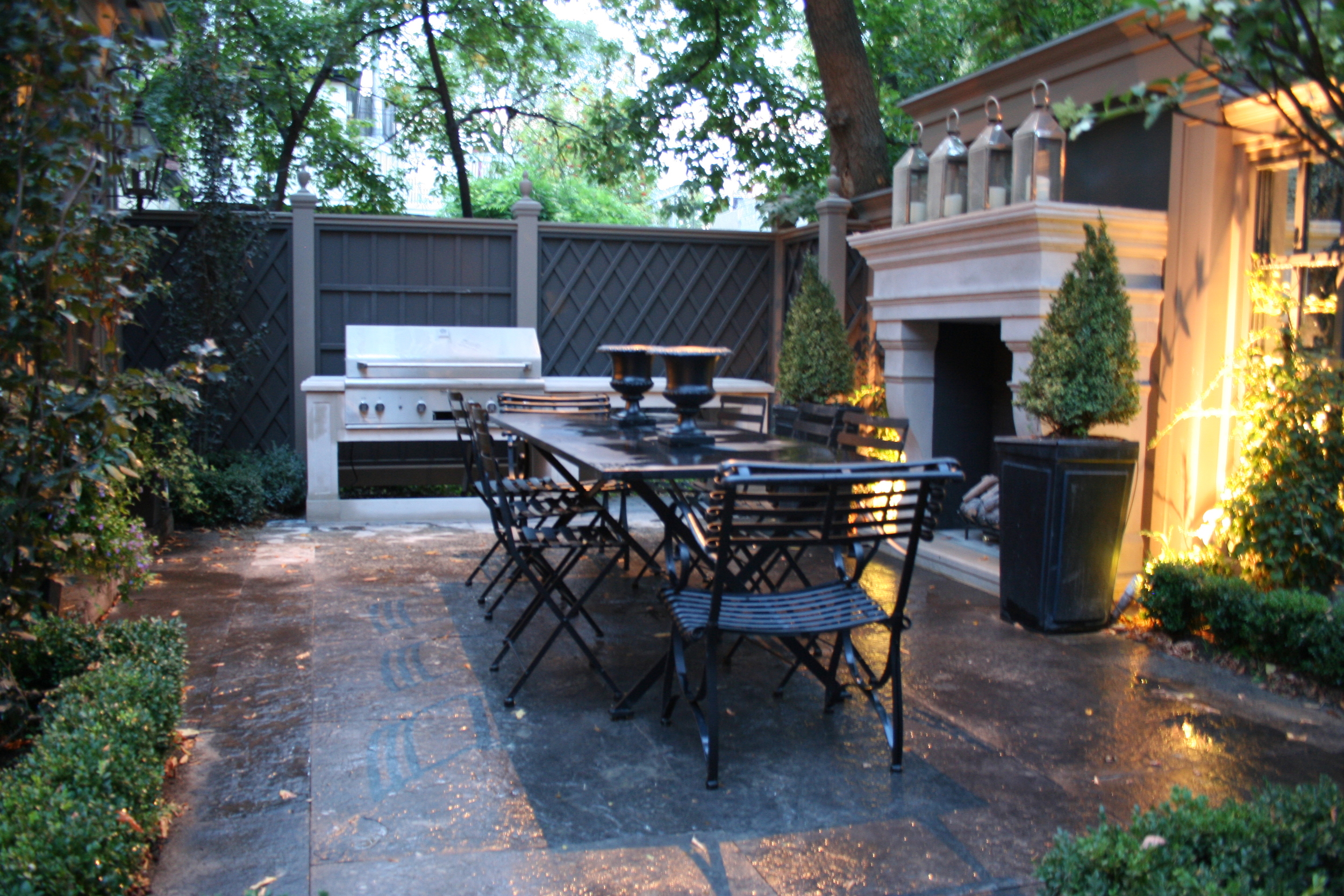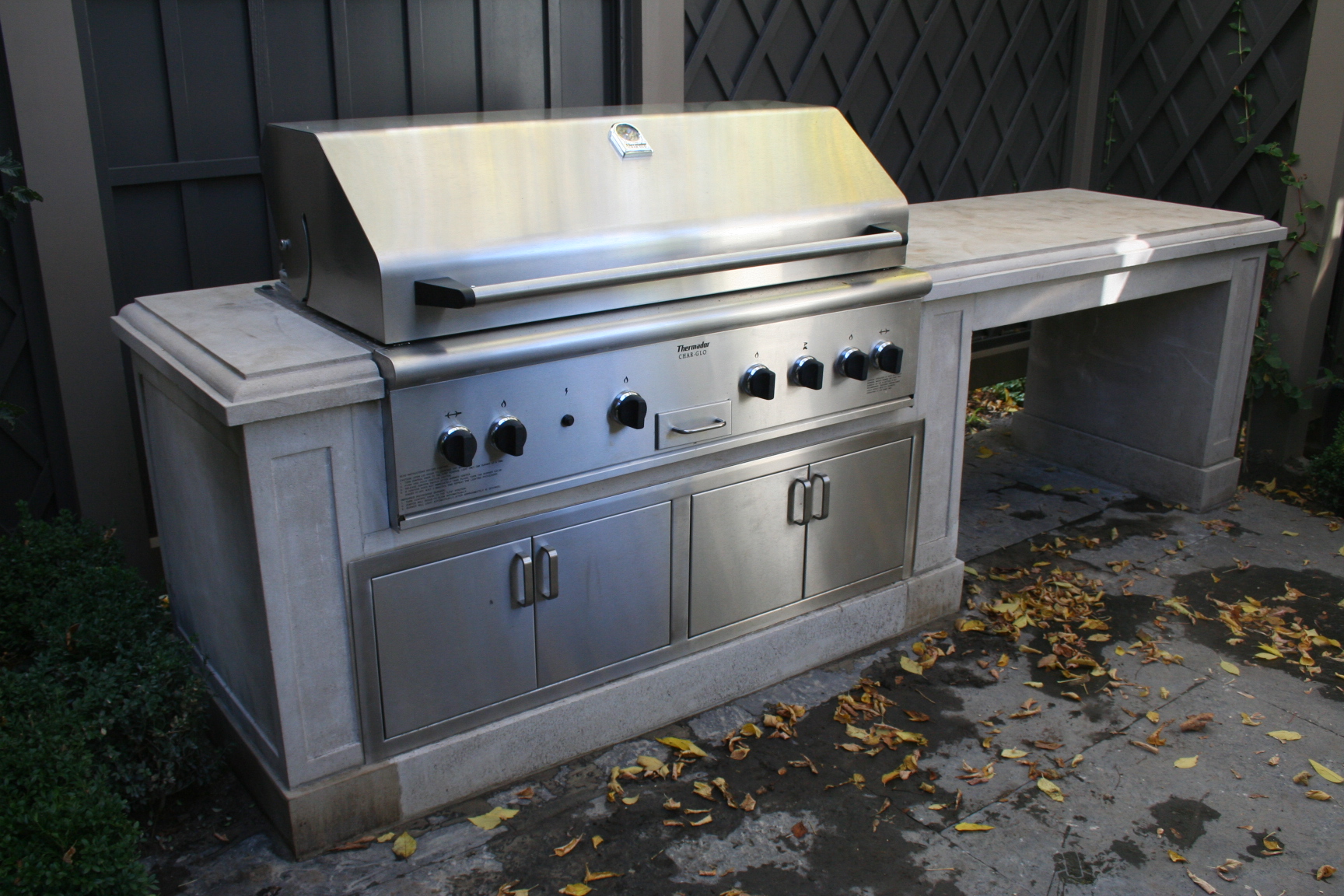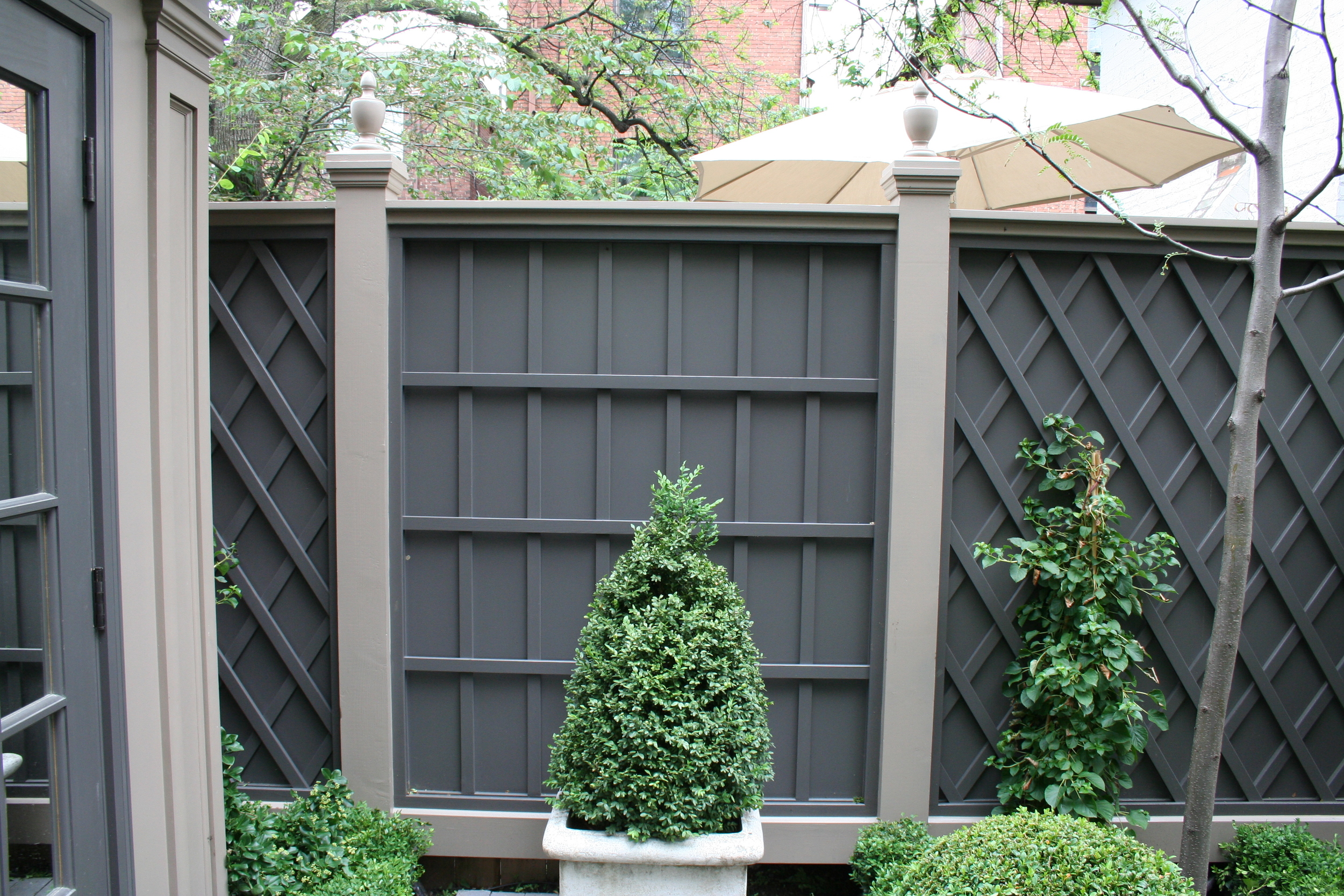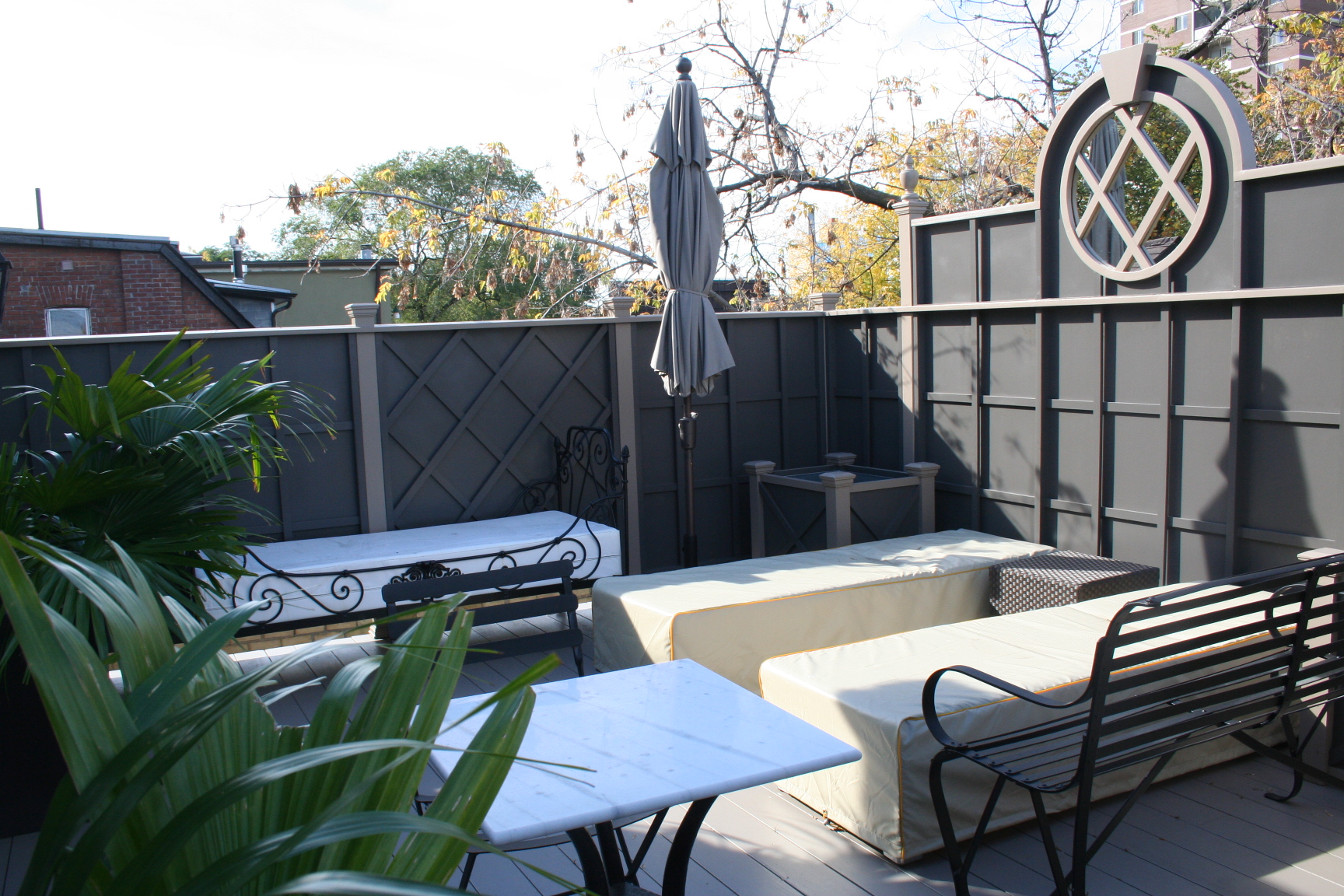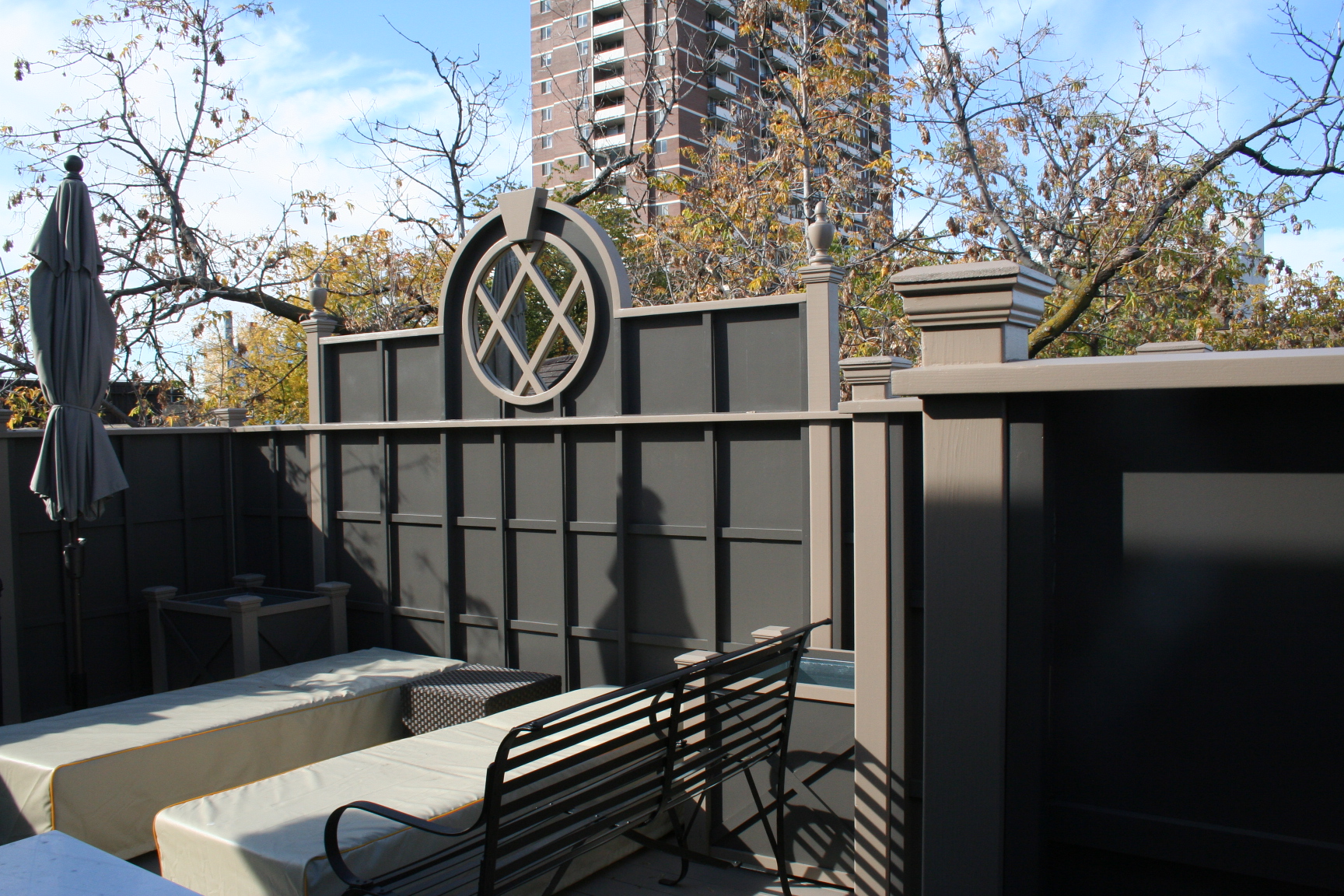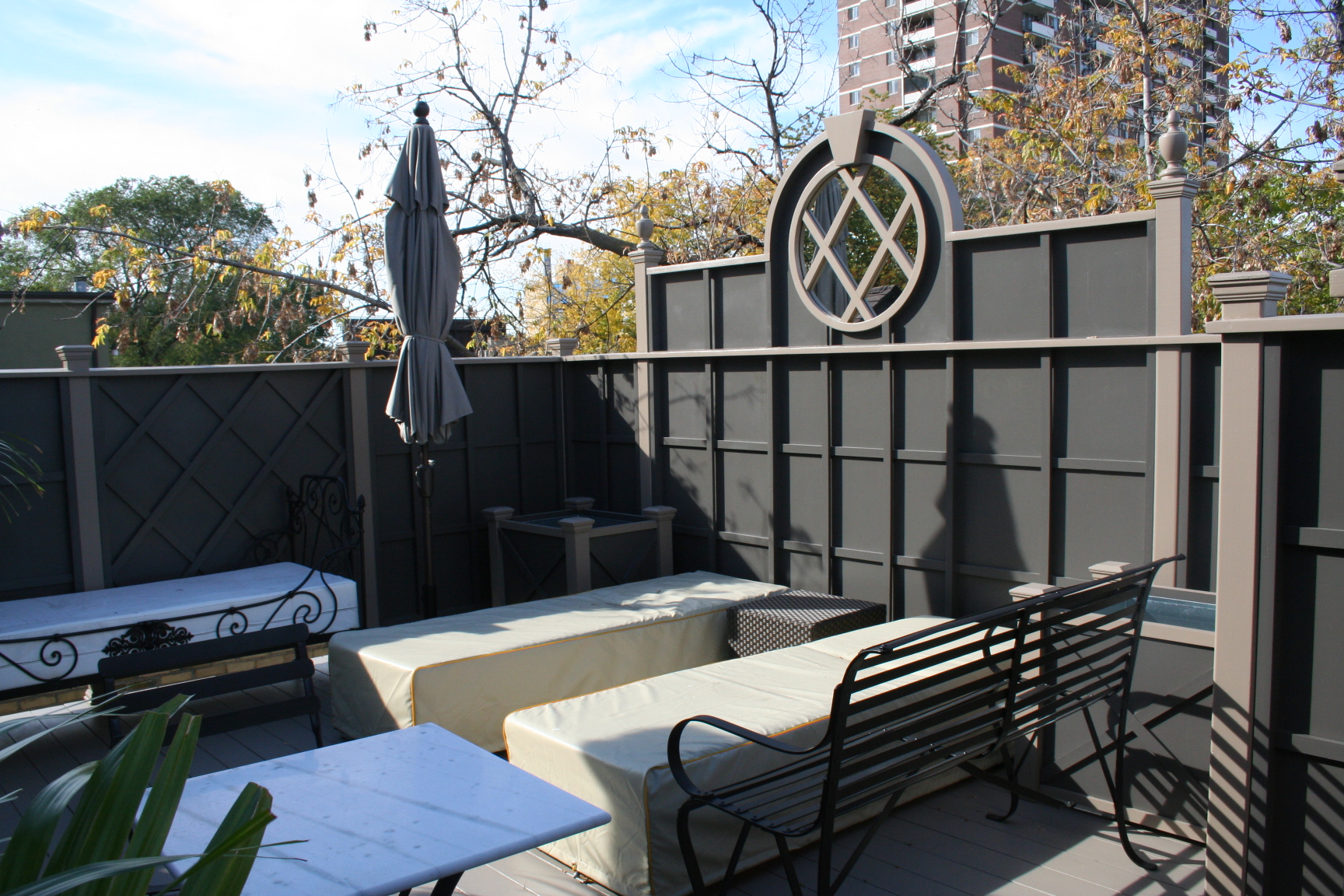 10 Bernard Avenue was a stunning outdoor project to build a perfectly liveable and special space for entertaining. The sky deck and custom built BBQ station were stellar touches. The outdoor fireplace is a big hit in the summer and was outfitted just for this home.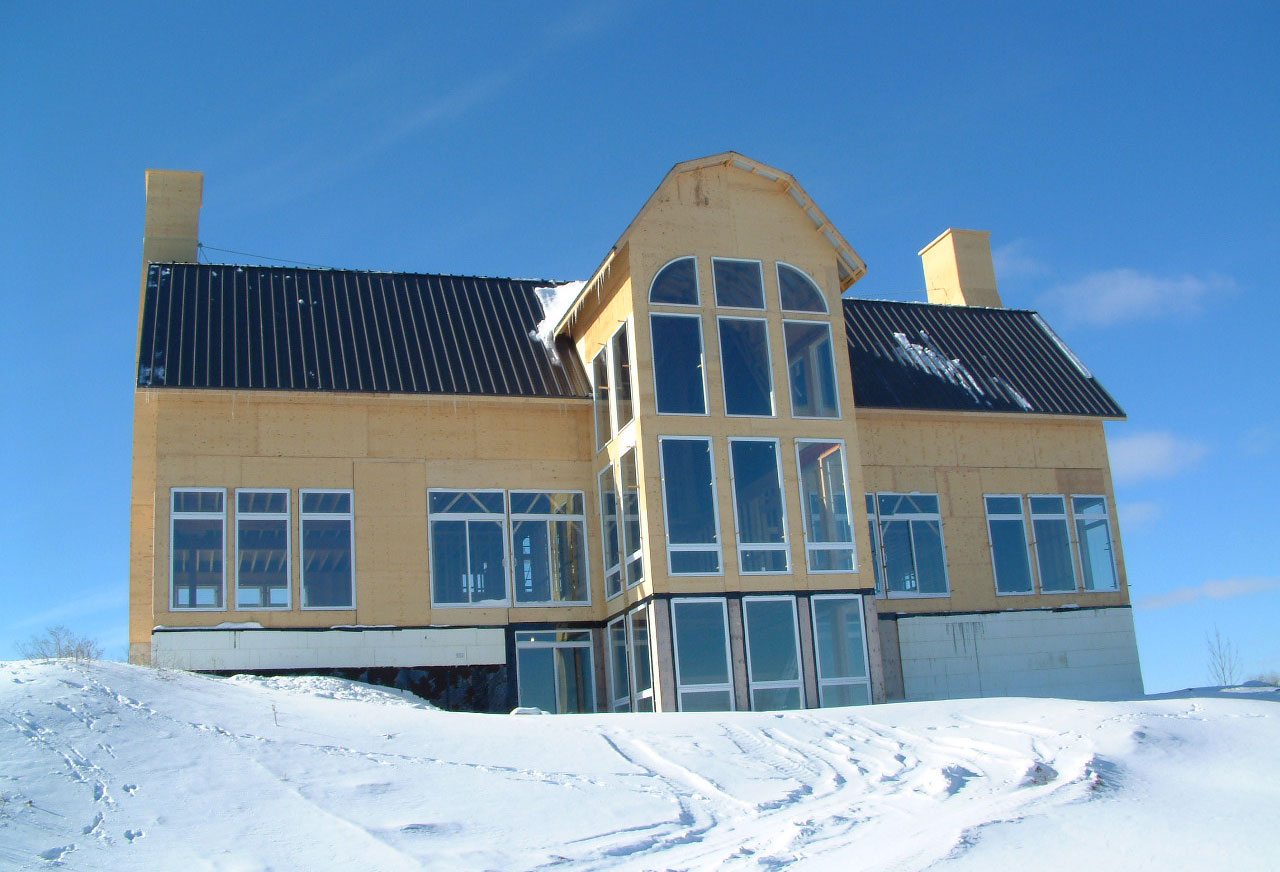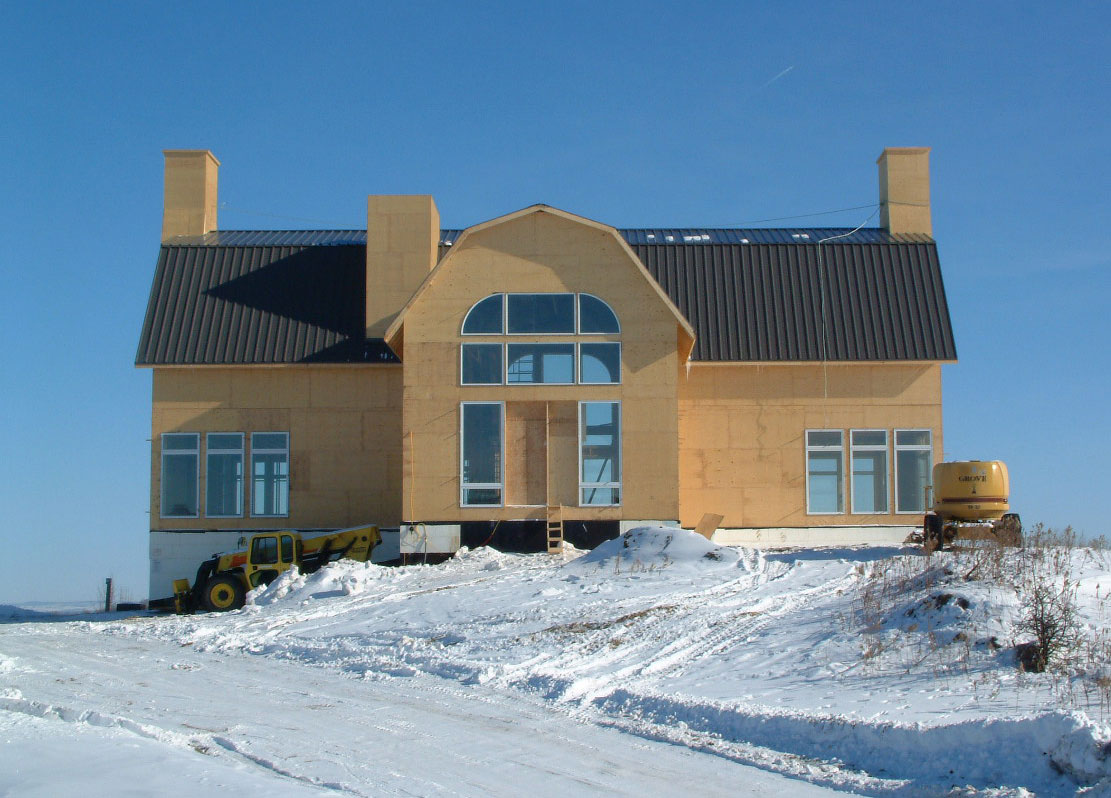 Windrush was a home we were so excited to see come to completion. With vaulted ceilings, huge windows, and sunlight filling the rooms, this build was quite the accomplishment we're proud of.
23 Brant Street is condo we were able to build some custom pieces for. The island that has a tucked away TV set,
custom cabinets, and marble top island.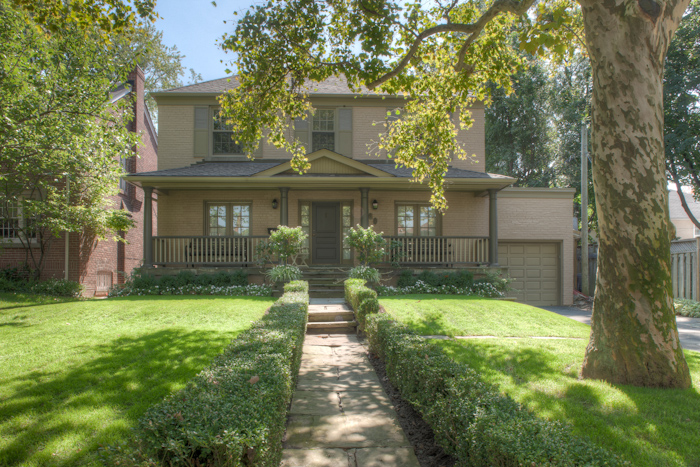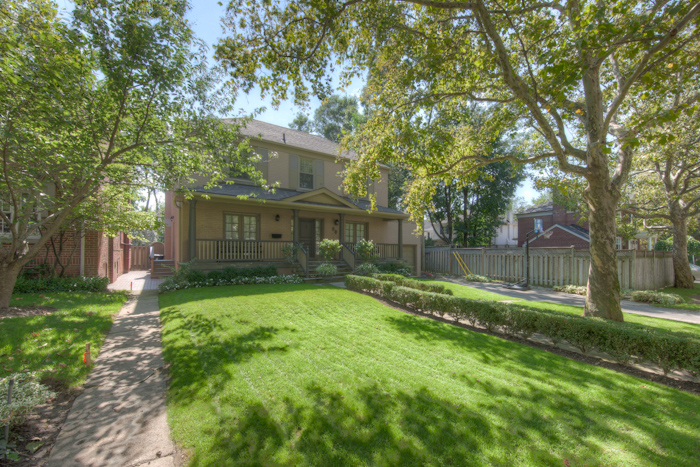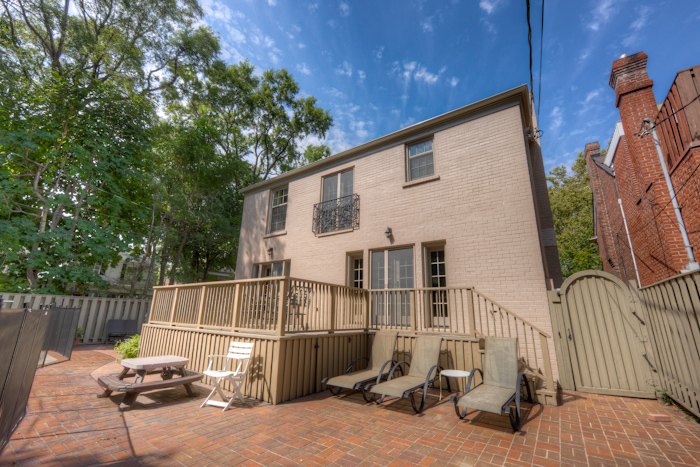 The construction at 53 Ridge Hill Drive was an exterior revelation. The refinishing of the brick, the wood panelling and perfectly painted details, make this home something you just want to move into.